Please support our sponsors! They make good things happen in our community!
PLATINUM SPONSOR
Jonny O's is treating the Belleville and surrounding areas with great pizza, gyros, sandwiches and more. With locations in Belleville and Monticello. JonnyOsPizzeria.com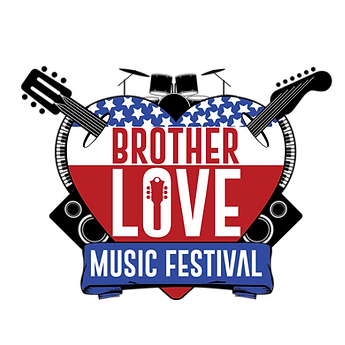 PLATINUM SPONSOR
Brother Love Music Festival is the Platinum Sponsor of the Belleville Music Festival! Visit the Brother Love Festival on Sunday, July 16th from 11 am – 8 pm at Belleville Library Park. BrotherLoveMusicFest.com

GOLD SPONSOR
Rosen Ford is a Gold Level Sponsor. Visit the dealership on County Hwy PB to find your next vehicle! RosenFord.com
GOLD SPONSOR
DJM Rock Walls and Bobcat Service is also a Gold Level Sponsor. DJM can transform your landscape, turning your home into an outdoor oasis or adding function and curb appeal to your business. Visit the website to see samples of their amazing work. DJMrockwalls.com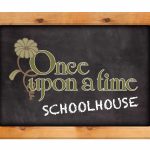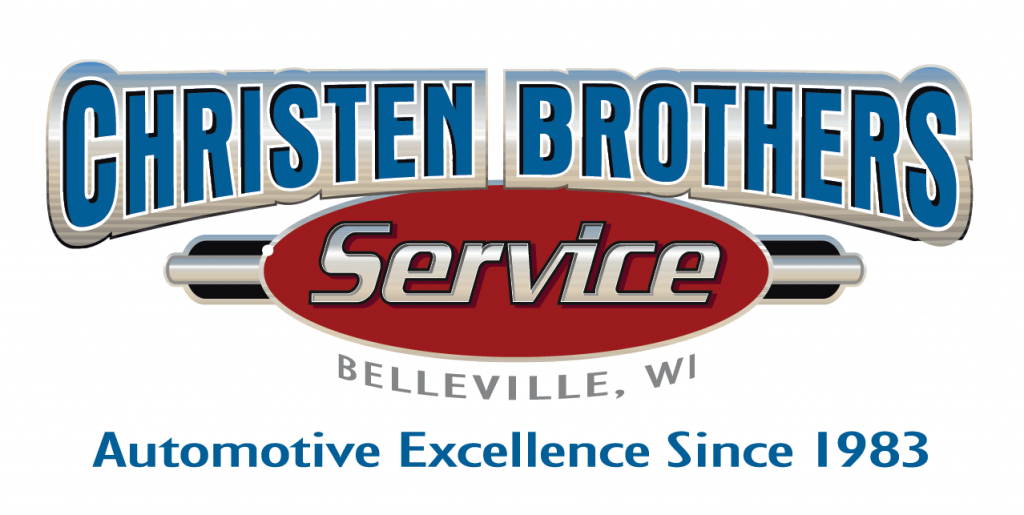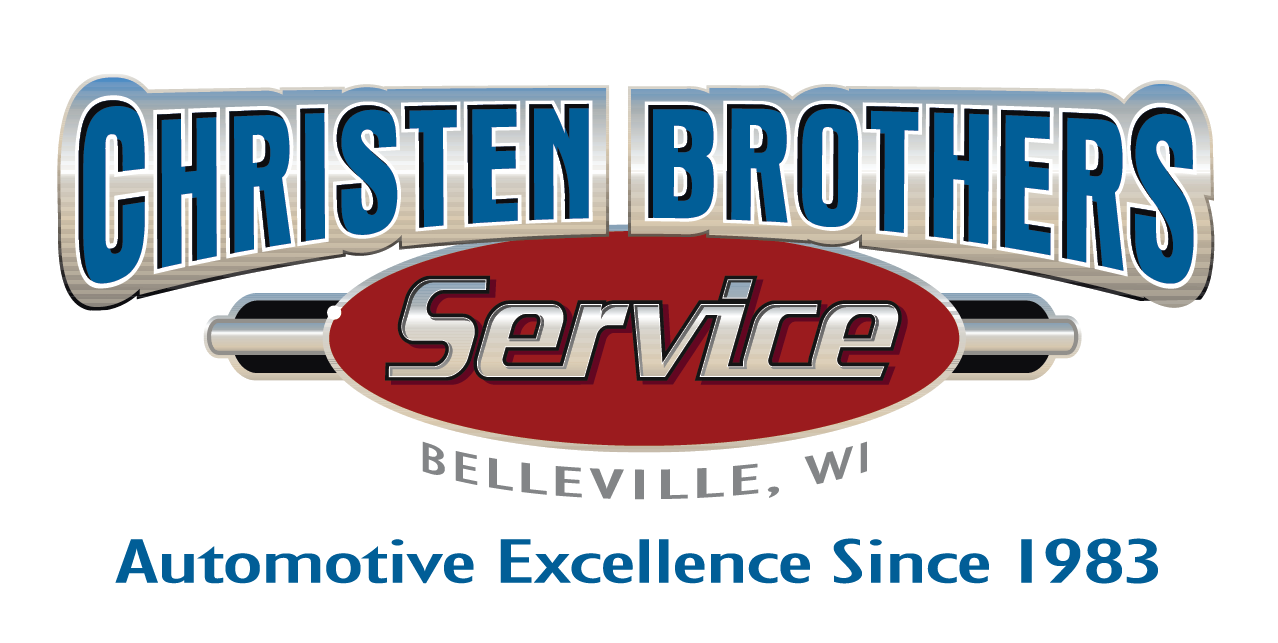 SILVER SPONSOR
Christen Brothers Service features ASE-certified auto technicians for all of your automotive repairs and maintenance needs. Located at 55 Bowlavard Avenue in Belleville, you can reach them at (608) 424-3734 or visit the website at cbsrepair.net.

SILVER SPONSOR
The Bank of New Glarus has seven convenient locations in the Dane/Green County area including the Belleville Branch located at 12 North Shore Drive. Learn more about how The Bank of New Glarus can service your commercial or personal account by calling (608) 424-1520 or visiting the website at the website, TheBankofNewGlarus.bank.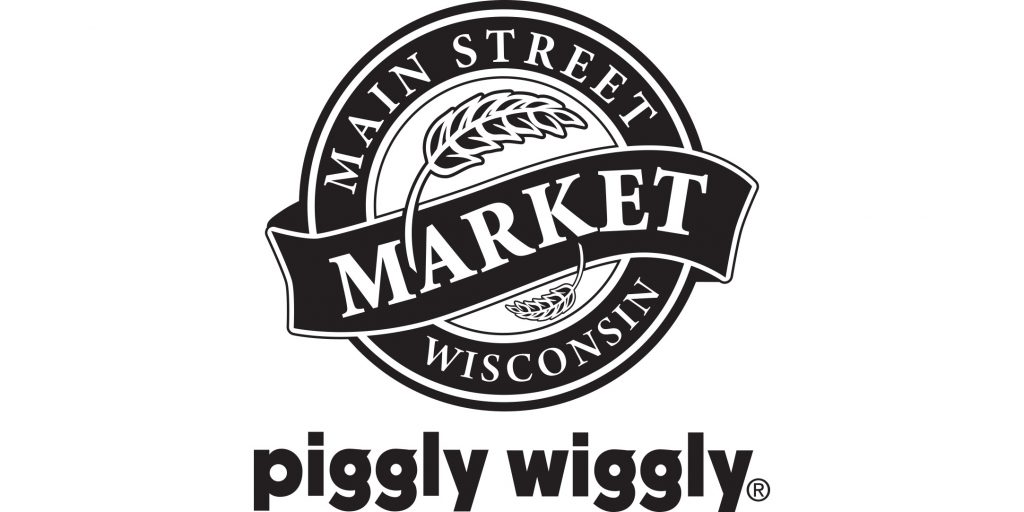 SILVER SPONSOR
Main Street Open Market:Piggly Wiggly. Since coming to Belleville, this Wisconsin institution has taken care of all the community's and surrounding area's grocery needs. Stop by at 1019 River Street to find everything you need food, drinks, and household items.
.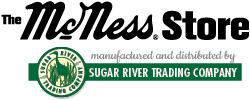 Sugar River Trading Company is best known as the manufacturer and distributor of McNess Home Products, a brand that has been around since 1908. All of the McNess products can be pruchased at Piggly Wiggly!

Monet Foods, the producer of El Norteno beef jerky, is a national snack company with its headquarters in Belleville. ElNortenoBeefJerky.com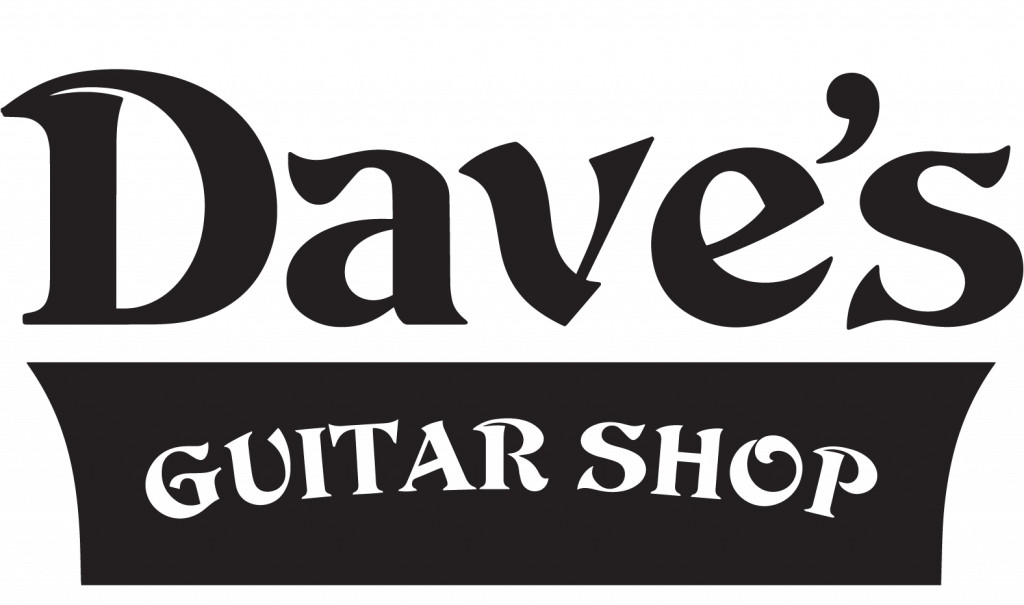 Dave's Guitar Shop is legendary not only in Wisconsin, but throughout the country. They offer vintage and new musical instruments at their locations in La Crosse, Madison, Milwaukee and Marshfield as well as online. In addition, Dave Roger's personal collection of historic instruments at the La Crosse store brings visitors from around the world. Dave's local shop is located at 2990 Cahill Main, Suite 200, in Fitchburg.
davesguitar.com

Edward Jones Financial Advisors can help you reach financial security. Whether planning for retirement, saving for college, or just trying to protect your financial future, they can help develop a strategy to reach your goals. Visit Tony Bridgeman at 1019 River Street, Suite 6. EdwardJones.com

State Farm was founded in 1922 and is the largest property, casualty and auto insurance provider in the United State. Tap into that national coverage with local service when you visit the offices of Mike O'Connor, located at 629 River Street, Suite A.
MikeOConnorAgency.com

Hometown Pharmacy in Belleville. Fill your prescriptions and medical needs, or stop in and browse the gift selection at 1 West Main Street.
Hometownharmacyrx.com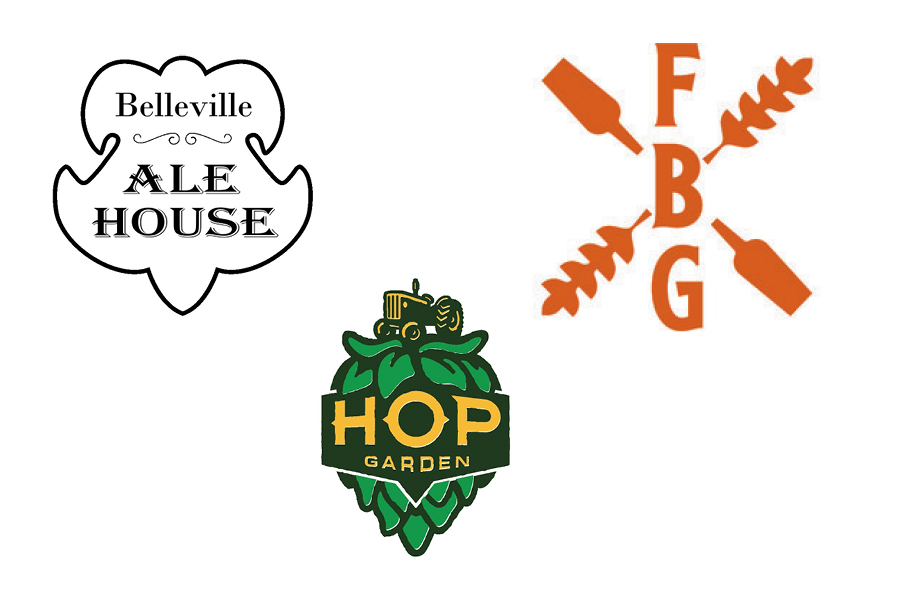 Ale House | Hop Garden | Frank Beverage
We would like to recognize the contributions and support made by our beer vendors and local establishments. Ale House for the use of their facility, Hop Garden for their special beer donation to the cause, and Frank Beverage for signage and other support!