The inaugural 2023 Belleville Music Festival was a big success. Thanks to the sponsors, the volunteers, the bands, the crews, and of course, to all the people that showed up and partook of the experience. Also special thank you to Ten Junk Miles, the ultra runner race that actually started their event and we just piggy-backed what they were already doing.
The 2024 Belleville Music Festival is planned for Saturday, August 3rd, 2024. Let us know if you want to participate as a sponsor, volunteer, or be involved on-site as a vendor. (We're hoping to have a new marketplace open during the event next year, think craft items and other vendors!) We are also considering a different stage, so other musicians, dancers, or public performers might have another location to showcase their talents. (This is yet to be determined.) Email for info.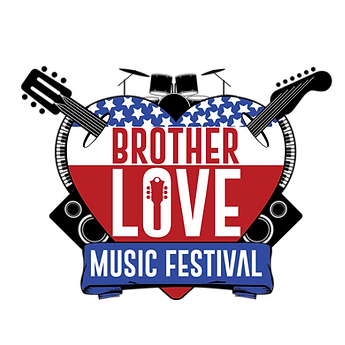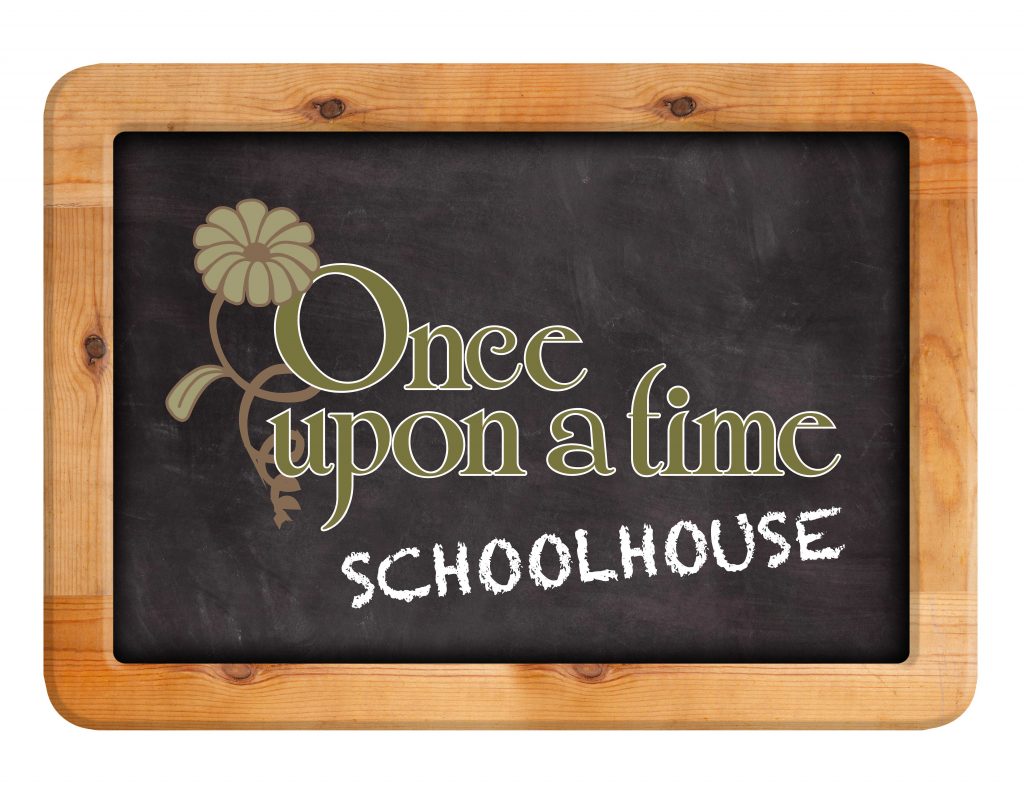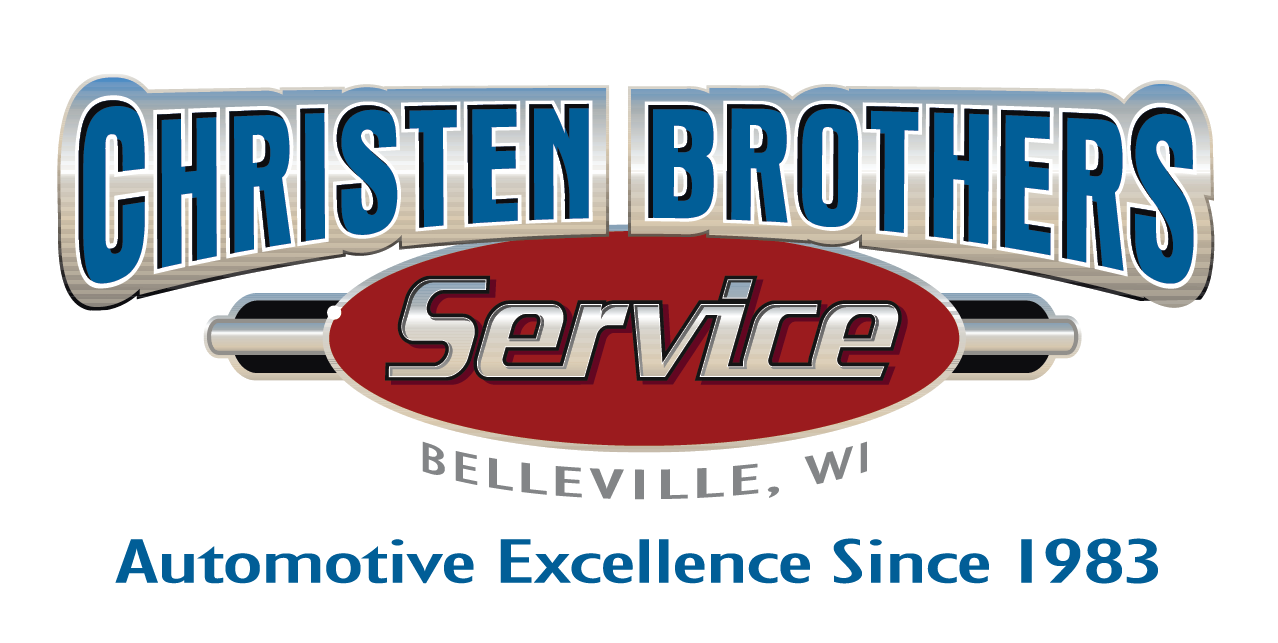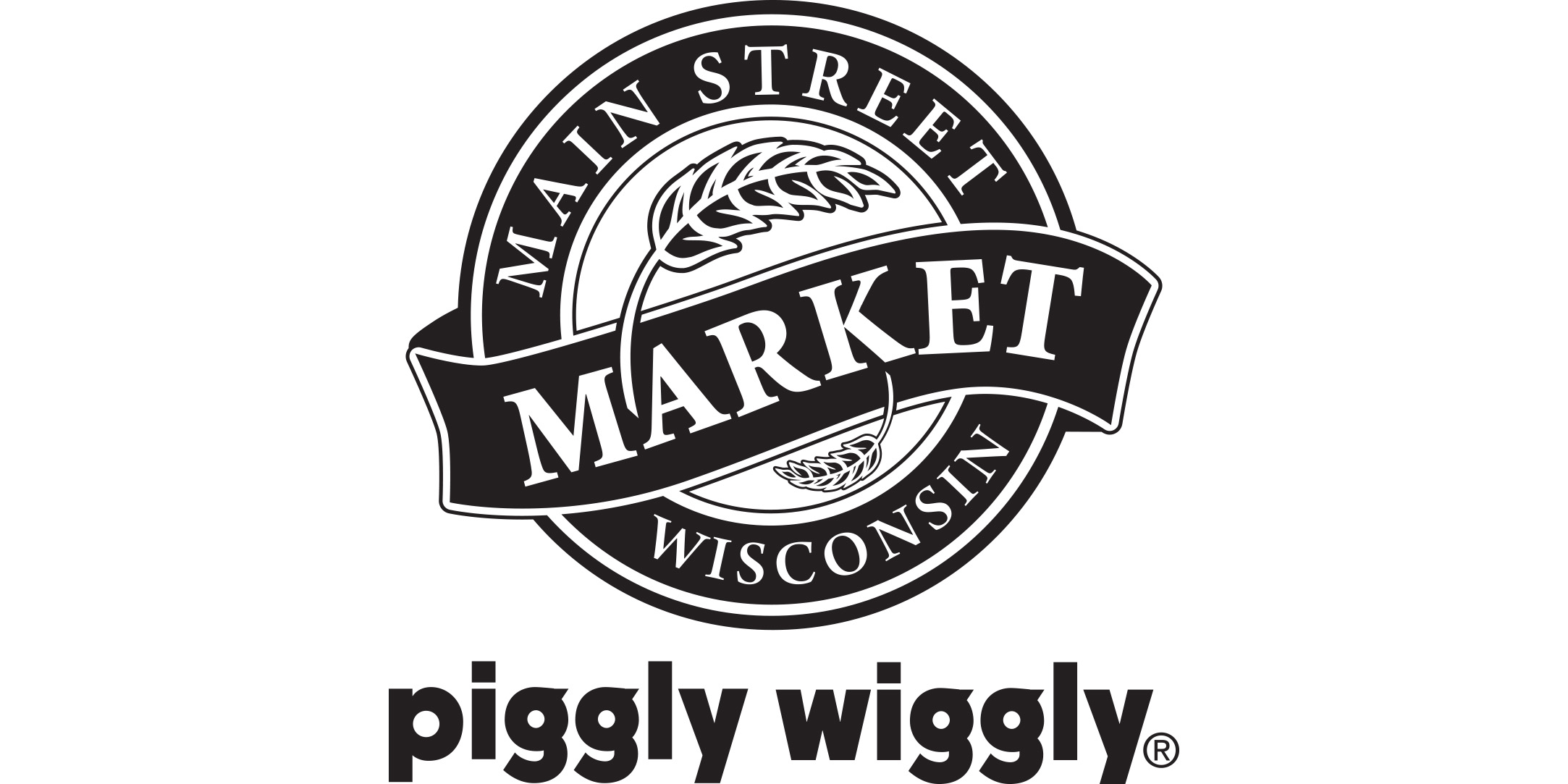 Piggly Wiggly horizontal2
July 29, 2023
Belleville Music festival
Join us on the lake at Community Park in Belleville, WI, on July 29th. Music by The Jimmys, The Bel Airs, Hairlip Dog, and The Best Westerns.
Free to the public.
1:00 pm Best Westerns
2:50 Hair Lip Dog
4:45 Bel Airs
7:15 The Jimmy's
Cheer on the racers as they cross the finish line in the park!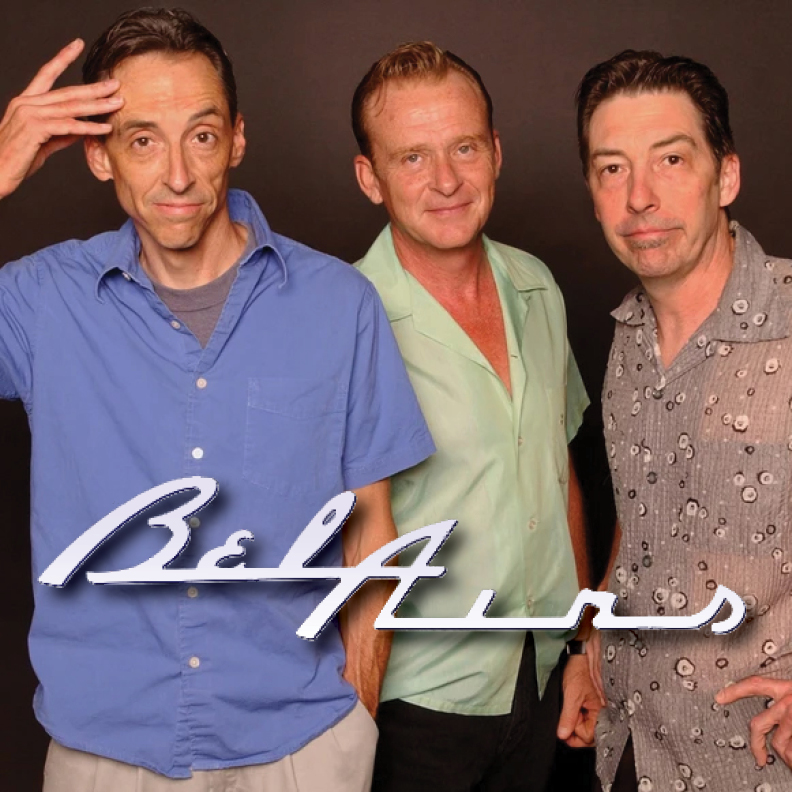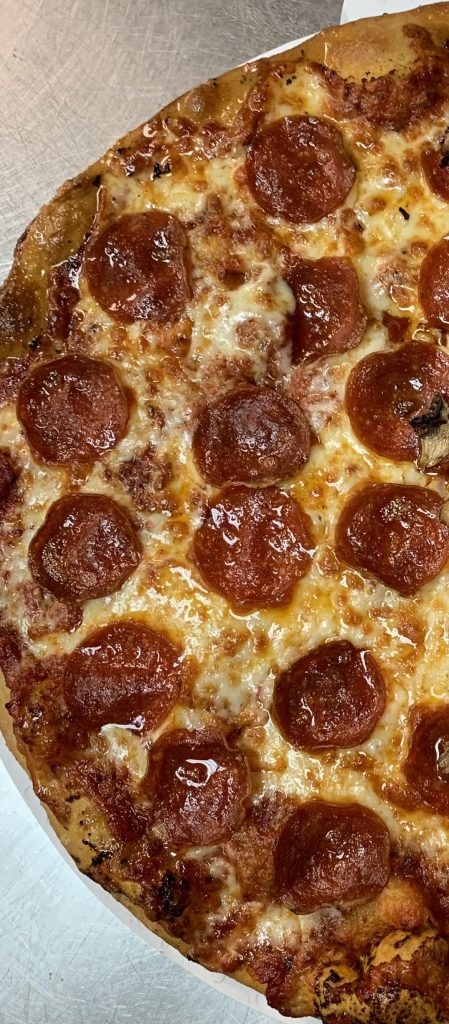 Beer. Food.music. crafts.
+ ten junk miles Racing.

Food available from favorites that include Jonny O's Pizza. Beer from New Glarus Brewing, Hop Garden, and domestic favorites.
Where
Community Park
Lake Belle View